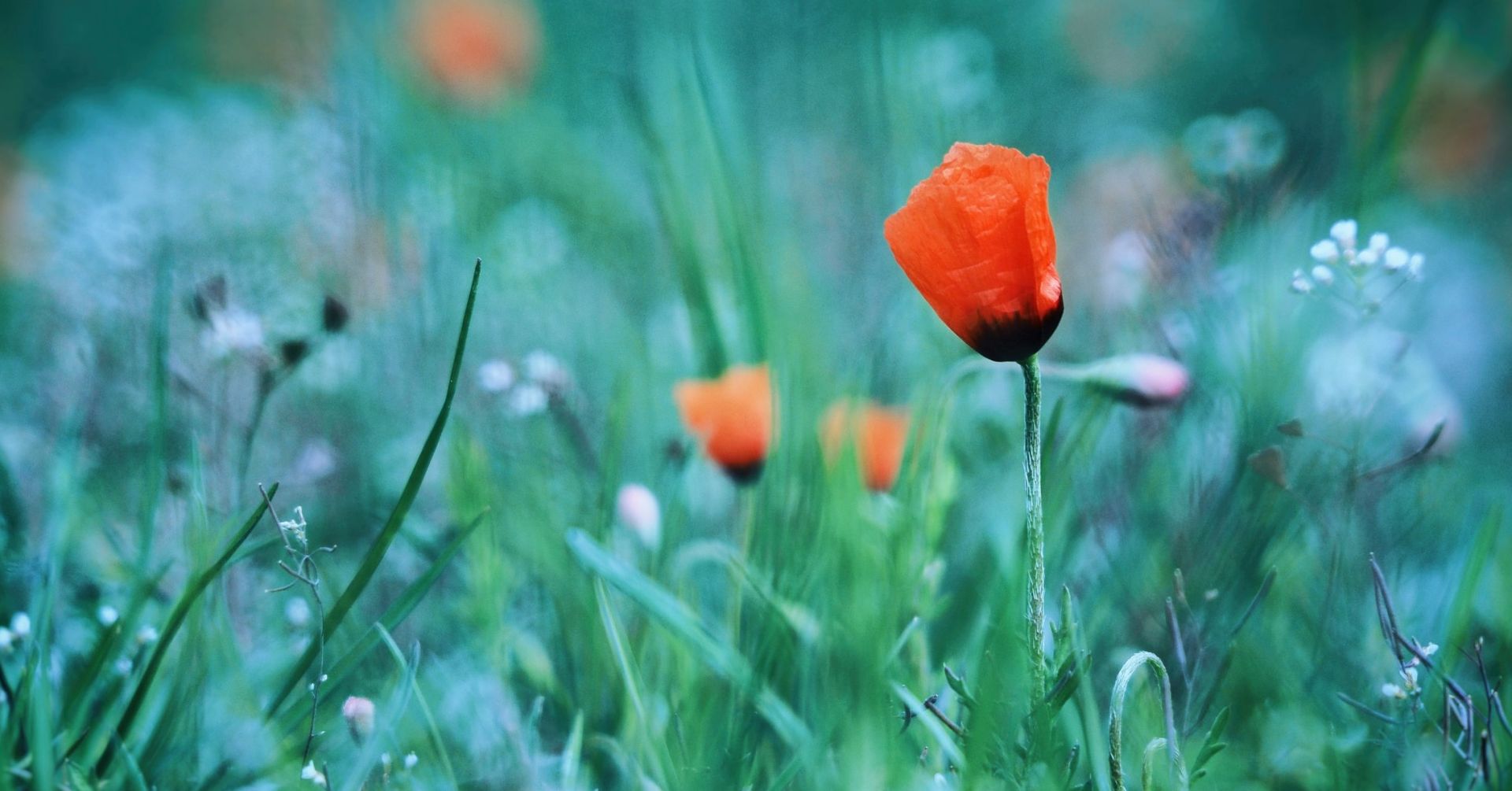 A New Edition
The first edition of
The Nature of Writing
came out in 2017. Since then, the writing guide remained fairly static. Up till now, that is. For our second edition, we have made significant changes, not only in terms of adding new resources, but also in enhancing the user experience.
When we started out, we conceived of
The Nature of Writing
as being the best independent writing manual for students in high school and university. Affordable, dynamic, and interactive,
The Nature of Writing
is a great alternative to the traditional handbooks sold by academic publishers. We know students are looking for short, engaging video lessons, for challenging exercises, and for interesting (and often humorous) sample sentences. Our second edition continues to deliver a premium learning experience that goes beyond formulaic advice.
Before we review what's new in the second edition, just a quick note for our existing users. We will have a transitional period as we migrate you over to our new platform. To learn more, please check out our separate
blog post
.
Major Changes
Here are the highlights:
1. A
new learning management system
(LMS). Our first edition was built on the popular Wordpress platform. However, for security reasons and more reliable website speed, we made the decision to migrate to a new interface.
2. In keeping with the best
microlearning
principles, we have split up numerous longer lessons into more manageable chunks. With a few exceptions, lessons now have at most one video, making navigation and learning smoother and more enjoyable.
3.
New content
! We have added additional lessons on topics such as the "given-new principle" and upgrading your resume. We added a sample annotated MLA essay, as well as many new exercises (particularly in the essay writing course).
4. We
reviewed
and edited all our lessons to ensure that the information remains relevant and up to date.
5. The writing guide is now
accessible
only to subscribed users. The price remains the same, but for future users we will limit the enrollment to one year (instead of four). This is more sustainable model, though we continue to provide many free lessons and are keeping the videos for our writing guide available ad free on our Youtube
channel
.
6. A
separate teacher's guide
. Rather than have teachers monitor their students' quiz results, we want students to be able to use the exercises for practice, not for testing. Existing users will recognize the change in nomenclature: activities are no longer called "quizzes," but are now "exercises." In addition, we have created
a separate teacher's guide
, with additional testbanks. Please
contact
us if you are an instructor interested in a free trial.
7.
Certificates of completion
. Select courses now include a certificate of completion. Once you have passed all the exercises (and in some cases viewed all the lesson pages), go to the certificate activity, enter your name, and claim your certificate. Not sure, if you have completed all the required steps? Just look for check marks in the left-hand menu.
Future Directions
Although the second edition is out, we will still do some work in the area of typography. You may notice that some of our free courses have a slightly larger font and different spacing. That will soon be fixed.

For the third edition, we aim to keep expanding our activities and exercises for longer assignments (paragraphs and essays). We will be creating new lessons and videos, particularly in supplemental areas such as ESL. And we will develop our teacher's guide to support our instructors as best as possible.

If you have any questions or content suggestions, please be in touch. We're thrilled to put out a revised edition that builds on all the quality resources that have made The Nature of Writing such a fantastic writing resource.
Created with