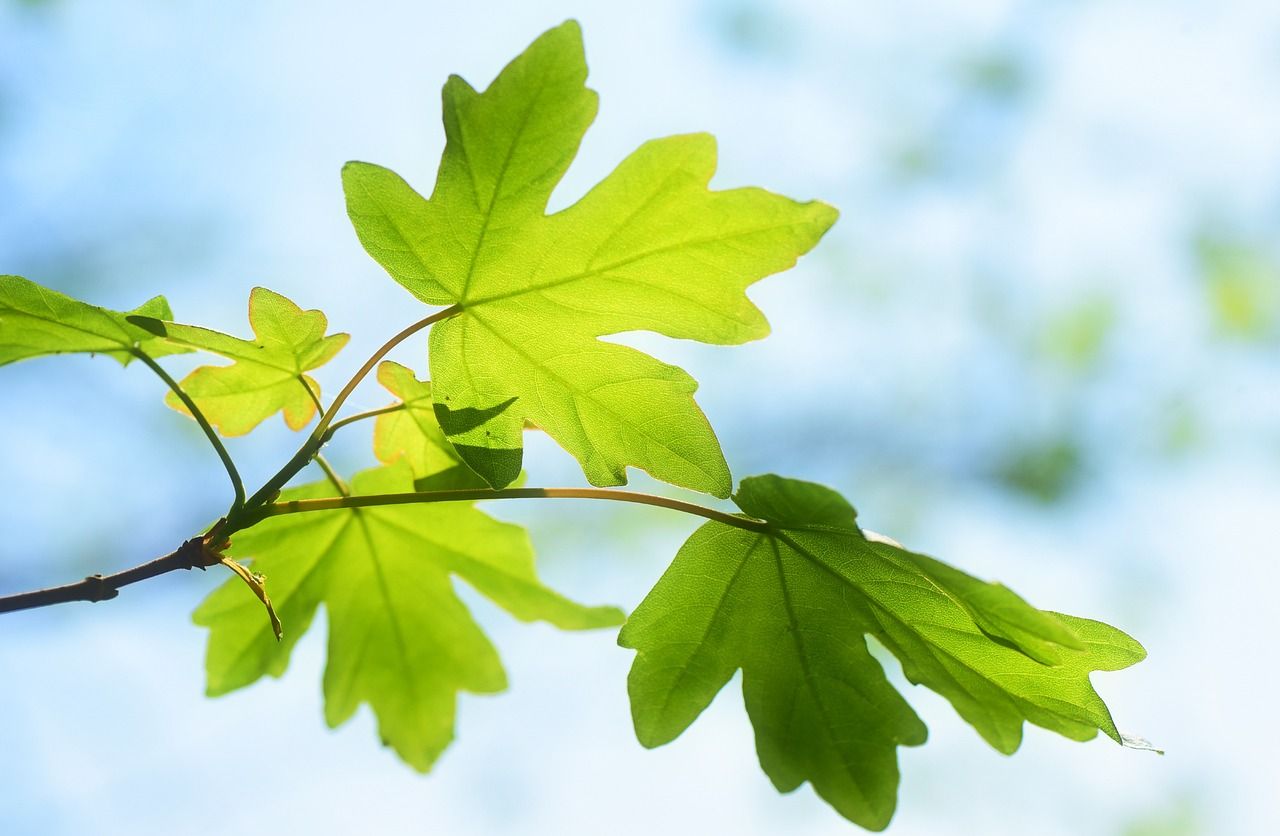 Accessing the New Edition
This is an important message for any of our existing users with 4-year memberships. This is anyone who paid for an account prior to August, 2023.
We not only published a new edition, but also migrated to a new Learning Management System. So, we had to make a decision about the best way to serve your needs.
We decided to give all our existing users access to the new edition, with its new features and added content. The downside is that we will transfer course progress and quiz results. For that reason, we left our old guide up for some time in case you wished to check your data.
Our new memberships are 1 year long, but if you need access after that, simply reach out and we will ensure that you have continued access for the duration of your purchased membership.
We have migrated paying customers who registered this calendar year (January to July). All you have to do is visit the login page, click on "Forgot your password?" and follow the steps to set a new password. If your account is from before January, 2023, please
contact us
and we'll create a new profile.
Finally, if you are a CUE student and had a free account,
let us know
if you would like a new one and we'll set you up. New CUE students, please see
here
for how we will be handling free accounts moving forward.
Thank you for your support. We want to do whatever we can to provide a great learning experience. Reach out if you have questions and enjoy the new guide!
Created with